I am a NJ licensed massage and bodywork therapist, a Reiki Master Teacher and the owner of Integrative Holistic Healing, LLC. I have maintained a private practice in Toms River, NJ since 1998. My extensive education includes training in life coaching and guided imagery, professional massage therapies and energy healing modalities which have proven effective in managing pain and stress. I obtained an undergraduate Certification in Holistic Health from Georgian Court University. My research paper, Menopause – A Time for Reflection was published in the Journal for International Women's Studies in 2013: https://vc.bridgew.edu/jiws/vol14/iss3/20/
I have written for New Jersey Holistic Magazine and have presented workshops for the Lakewood Community Education Programs, NJ Holistic Magazine, Georgian Court University Social Worker Alumni Club and Ocean County Women's Council of Realtors. Through my writing and workshops, I encourage reconnection with one's inner knowing: that it is vital to one's well-being to practice self-care and to maintain an active spiritual life.
I believe that my years of training and experience (giving and receiving all kinds of bodywork) along with my studies of Carl Jung, life coaching, guided imagery, qi gong and tai chi have given me much insight into the wholistic nature of the body.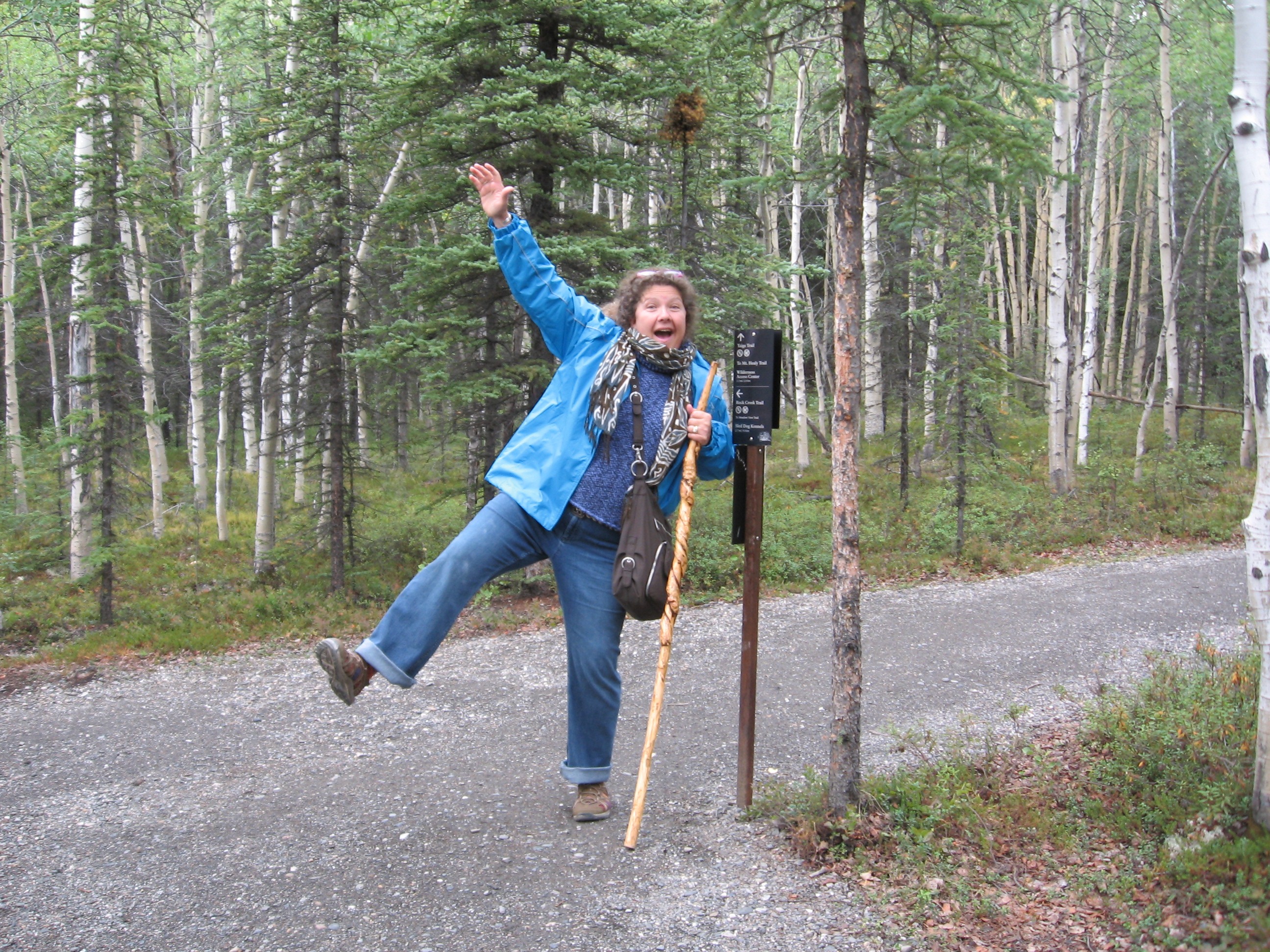 Aromatherapy Champissage (Indian Head Massage)
Craniosacral Therapy Crystals
Deep Tissue Massage Intuitive Bodywork Lomi Lomi
Neuromuscular Therapy (NMT) Polarity
Hand/Foot Reflexology Reiki Swedish Massage
Psychosynthesis Life Coaching Interactive Guided Imagery
---
Integrative Holistic Healing, LLC
Eve Sicurella, LMBT, RMT, CLC
Mobile 732.890.8384
E-mail: evesicurella515@aol.com